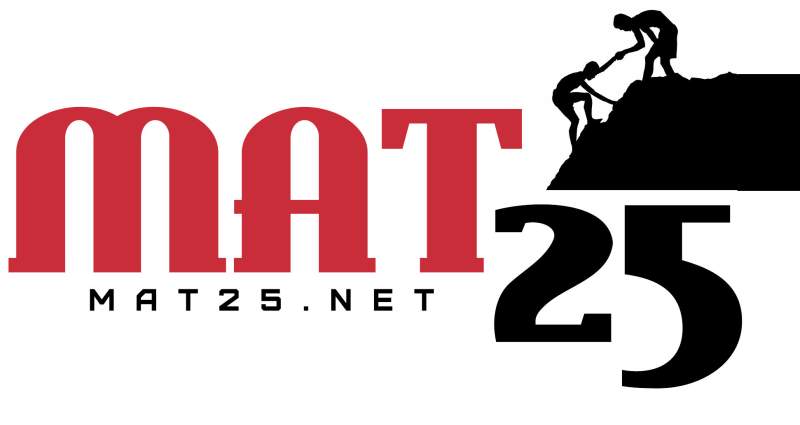 A MINISTRY OF THE HOLY TRINITY REFORMED EPISCOPAL CHURCH IN KAPELNA CROATIA
MATTHEW 25 "AS OFTEN AS YOU DO IT TO THE LEAST OF THESE YOU DO IT TO ME"
Mission Statement
Provide Food, Heat and Clothing to Widows in Need by a Volunteer Staff Connected to a Local Church
Compelling Concept
There are many unsupported Widows who live increasingly in Hardship. The Church has always supported Widows from the earliest days of Christianity. Mat 25 is based upon the Gospel Matthew 25 where Jesus speaks to His disciples telling them that if we minister to those in need we are in fact ministering to Him.
We love Jesus by Obeying His command to care for those in need.
DEFINITIONS
A BLACK WIDOW IS A WOMAN WHOSE HUSBAND HAS DIED
A WHITE WIDOW IS A WOMAN WHO HAS BEEN ABANDONED BY HER HUSBAND OR PARTNER
MAT25 SERVES BOTH BLACK AND WHITE WIDOWS
CELEBRATIONS
THE TUESDAY BEFORE LENT
THE SUNDAY BEFORE CHRISTMAS
All those widows who have been served during the year will come to the Church for an AGAPE FEAST.
TRADITIONAL SLAVONJA FOLD MUSIC
COMMUNITY SINGING
A FIVE COURSE BANQUET
SERVED BY THE LEADERS OF THE REFORMED EPISCOPAL CHURCH IN CROATIA
STEPS TO BUILDING A MAT25 TEAM IN YOUR CHURCH
1. A volunteer is raised up to produce meat, eggs and vegetables. The church sponsors the costs.
2. A volunteer is raised up to produce fire bricks from recycled paper and scrap materials.
3. A volunteer takes responsibility for securing high quality cllothing.
4. A geographic area of ministry is identified and a database of those in need is created.
5. A team of young people are recruited and trained to deliver the food and bricks to the homes of those in need.
6. The young people are paid an hourly wage to be agreed.
WATCH THE VIDEO FOR TRAINING OF YOUR TEAMS