THE BRANDS
Western style Missions tend to follow a set and to some extent predictable line or course. Often built around the American Corporation model the structures and departments follow a hierarchal and team based methodology.
RBU has chosen to build its model around the concept of Brands.
There are Core RBU Brands each having several sub-brands:
My First Book Clubs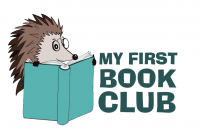 UNA Clubs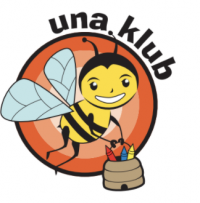 Arata Preteen Clubs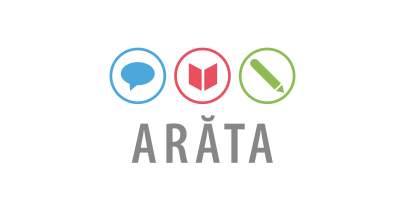 Kaskada Magazine and personal Mentoring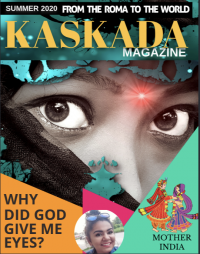 Biblical Teaching and Learning Community
We have a team who innovate, incubate and multiply the use of the Brands in, on the ground local Church settings. We now have three Roma Church locations where this process is carried out. One is in Serbia and two are in Croatia.
The goal is to create Brand Advocates in many different Countries. These advocates would see the value of the brands and then seek to represent the Brands and encourage using the Brands.
These Brand Advocates, are not RBU supported team members but are a variety of Christian workers in other countries.
We have launched this method in Bulgaria, Romania, Serbia, Montenegro, Croatia and Hungary.
We want to use this Brand Advocacy method in many countries in Europe and Eurasia.
The whole concept of Brand Advocacy is then expressed by Regional Senior Consultants. The Senior Consultants are key Christian leaders who can act as consultants by having knowledge of the various regions we want to work in.