The Roma Education Fund is a special fund within RBU.
1. Any donations to the fund are tax deductable in the US.
2. No administration fees are deducted from donations to the fund.
3. The fund is a lock box within the RBU bank account and can not be accessed without the authorisation of an RBU Board member who is the designated steward of the fund.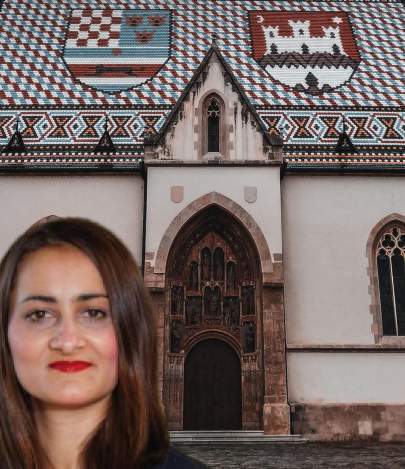 Natasha will be responsible for the Fund and will work with another RBU Director.
Natasha was herself someone who was helped by the RBU Education support project and has gone on to establish herself as a key Education advocates among the Bayash Roma.
To be on Natasha's mailing list for this project please leave your details below.